Attention Cowboys & Cowgirls:
This is your personal invite to join Seaman Corporation at the 2018 IFAI Expo for live music, food & fun!
---
Event Details: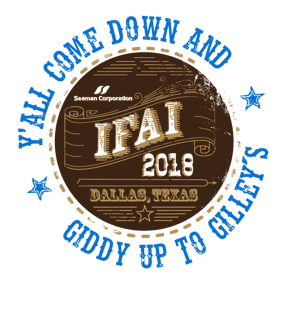 Date: Tuesday, October 16th, 2018
Location: The Loft at Gilley's Dallas | 1135 South Lamar St. | Dallas, TX 725215
Time: 7:00 p.m. - 11:00 p.m.
Location:
Gilley's is located approximately a half mile southeast of the Kay Bailey Hutchison Convention Center. So, walk on over or saddle up in your uber and meet us there. Parking is available.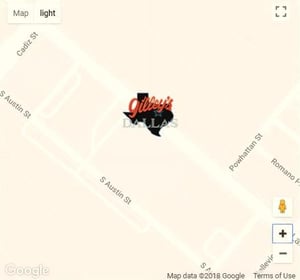 Did somebody ring the dinner bell?
Heck ya! We got queso you'll want to drink out of a straw along with empanadas that will make you kick your boots up! Wash it all down with a lone star beer or cocktail of your choice!
Please plan to stop by the Seaman Corporation booth #1822 anytime on Tuesday at IFAI to pick up the wristband that you must wear to gain entrance to the event.
**We will be getting started with HAPPY HOUR in our booth from 2:00-3:00,
so that might be the perfect time to stop by and get your wristband!!**
---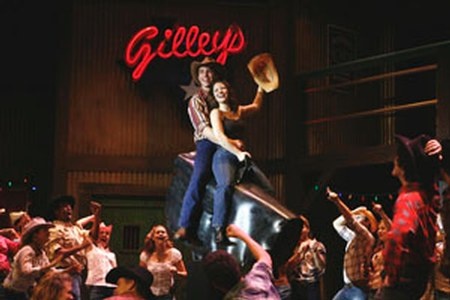 It's all the fun you would expect, Dallas style.
Come dressed in your best western wear and be prepared to dance, play games and ride the bull! We are at Gilley's after all!