FiberTite is pleased t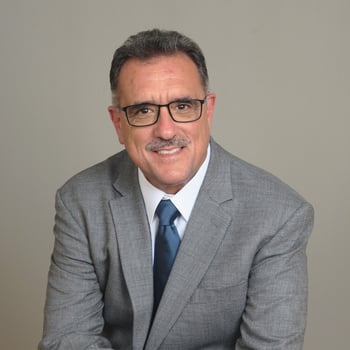 o announce, Mario Ibanez, who has been with the company since 2002 is now serving as Architectural Sales Manager. In this position, Mario will provide technical sales support at the regional level to roofing contractors, architects and building owners.

Beginning his roofing career in 1988, Mario worked for a local Miami-Dade roofing company with a mix of residential and commercial roofing customers. Following Hurricane Andrew and the subsequent development of the Miami-Dade NOA's, he worked for a roofing representative firm and distribution company and eventually became an Independent Roofing Sales Representative. From 2002 to 2019, Ibanez served as Southeast Florida Sales Representative for FiberTite Roof Systems. After consistently increasing territory sales year over year, he moved into a National Account Sales Manager position in 2020.

Mario's years of experience in the roofing industry, excellent design technical support and specification writing skills opened an opportunity to assist design teams and provide support on best practices for installation of roof systems. In this new roll as Architectural Sales Manager, he will also assist in writing specifications favorable to KEE and ASTM 6754 standards where possible and support finding approvals to meet project requirements.

The addition of this role reinforces FiberTite's differentiated value proposition of quality and performance to further position FiberTite as a leading resource for technical support. To get in touch with Mario, contact him here. Also connect with him on LinkedIn for helpful industry information.