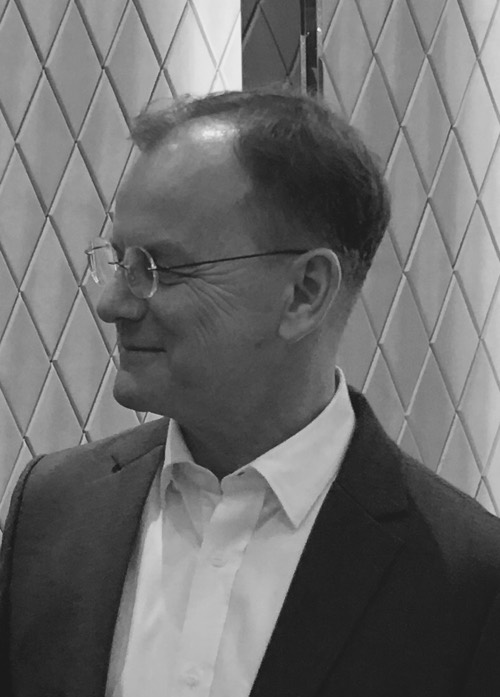 WOOSTER, Ohio [April 2016] – Seaman Corporation is pleased to announce the appointment of Scott Gipson to its FiberTite Roofing Systems division. Gipson will serve as the Vice President & General Manager of FiberTite. Gipson will be responsible for the entire value chain from production creation through post-sale support.
"As we continue to grow and expand our roofing division, FiberTite, we're excited to bring Scott on Board," said John Crum, President & CEO. "Scott will play a key role in enhancing the customer experience and maintaining FiberTite's commitment to quality through continued growth of FiberTite as the premier roofing system that our customers have come to know and trust."
"I am excited to join Seaman Corporation and am looking forward to continuing to develop the FiberTite product line," said Gipson. "FiberTite is already a highly respected brand in the roofing industry, and I am looking forward to continuing that legacy by focusing on our customers as well as product line growth."
Scott brings to Seaman a broad management background from prior experience at OMNOVA Solutions and Avery Dennison. He has spent the last four years as General Manager of OMNOVA's Global Coated Fabrics Operation in China and was previously the Director of New Business Development. At Avery Dennison he held multiple leadership positions including Commercial Director of the Specialty Tape Division, Global Director of Platform Technology, Business Director Industrial Division, Strategic Growth Director, Plant Manager, National Sales Manager, and various Regional and Direct Sales positions.
Scott has a B.S. in Communications/Marketing from Miami University and currently resides with his wife, Toniann, in the Cleveland area.
Headquartered in Wooster, Ohio, with additional manufacturing in Bristol, Tennessee, Seaman Corporation is known worldwide for the production of high value, high-performance fabrics including FiberTite Roofing Systems, Shelter-Rite Architectural Fabrics, XR®-Geomembranes, Shelter-Lite® Truck Tarps, XR-Mariner® Inflatable Boat Fabrics as well as collapsible fuel tanks and tent materials for military and government applications.
For more information about FiberTite Roofing Systems, call (800) 927-8578 or visit www.fibertite.com.