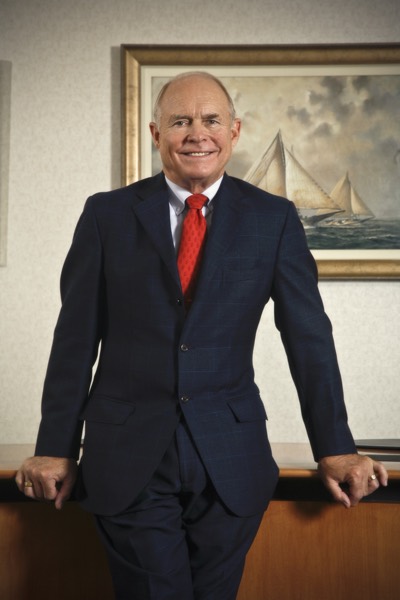 WOOSTER, Ohio [December 16, 2015] –After serving 40 years as CEO, Richard Seaman will be retiring from his current position. He will continue in his role of Chairman of the Board.
Seaman began his 55 year career with the Company at the age of 15, having grown up in the business that his mother and father started in 1949. He enjoyed his time working with his father for 10 years after graduating from Bowling Green State University with an MBA in 1968. His father, Norman Seaman passed away prematurely at the age of 55 in 1978 of lung cancer.
Over the next six years, the young CEO was faced with many business challenges. One major challenge was the loss of Company senior managers to early deaths, including the Vice President of Sales, the Company's Financial Advisor and its Legal Counsel. These individuals, along with Norman Seaman, held the history of the Company. All were lost in a very short period of time.