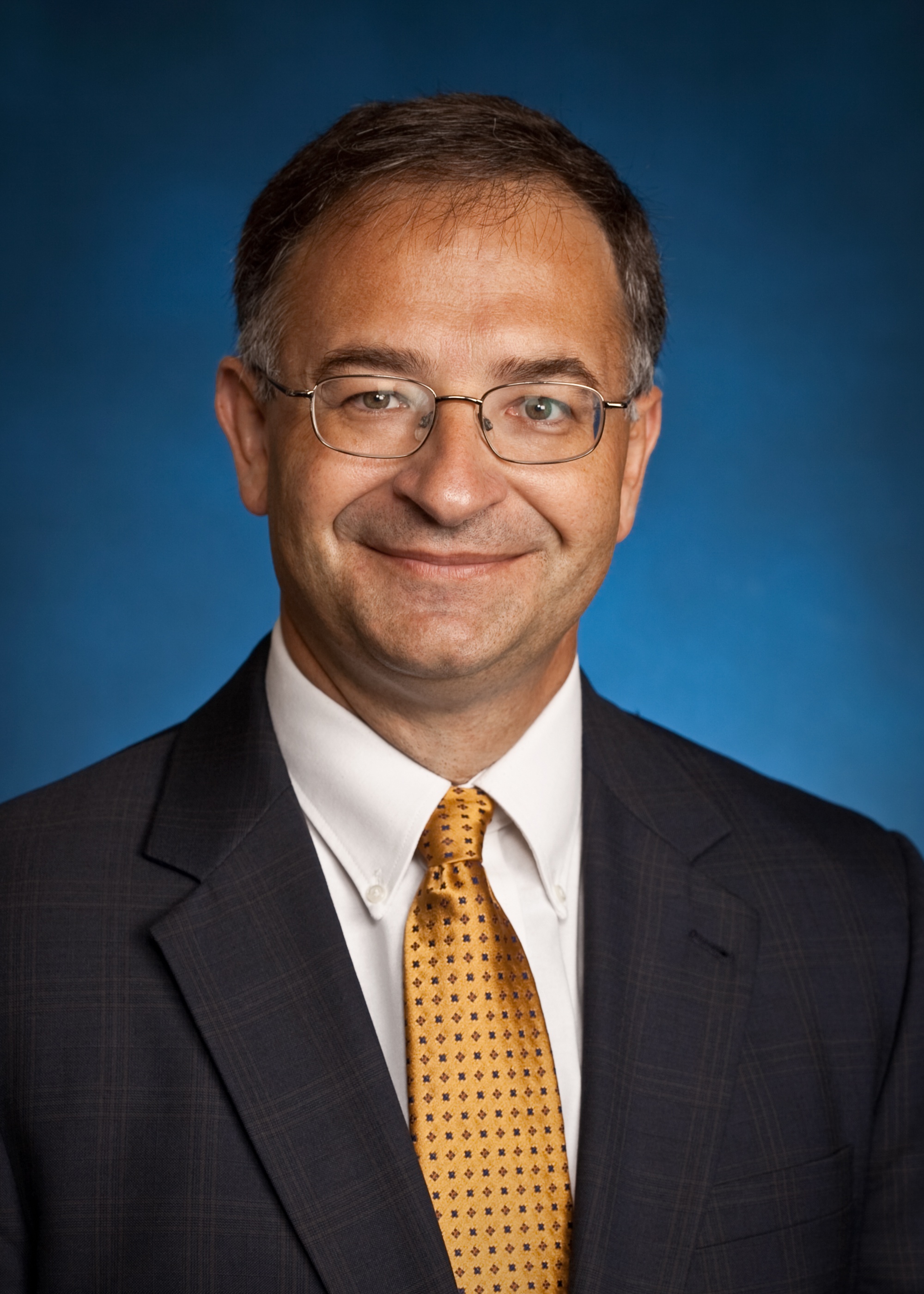 WOOSTER, Ohio [December 9, 2015] – Seaman Corporation, a global leader in the development of coated fabric technology, is pleased to announce the promotion of John Crum from President and Chief Operating Officer to Chief Executive Officer and President, effective December 9, 2015.
Prior to being named President and COO in 2014, John served as Co-President, Executive Vice President, and Vice President of Operations in his 18 years of service. He has been an Officer of the company since 2001.
After over 35 years serving as President and CEO, and the last five as CEO and Chairman, Richard Seaman will retire as CEO, but will remain in his role as Chairman of the Board of Directors.